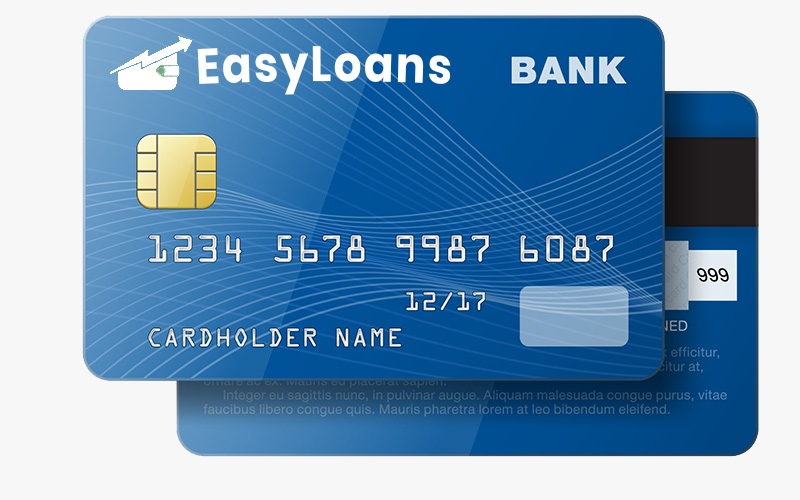 Apply online for your Easy Credit Card, up to 56 days free interest
With credit limits of up to £1500 this card provides a fantastic ease of use and it is easy to apply online.
Applying for an Easy Credit Card could be one of the cheaper methods of finding credit - if you can pay the amount in full each month. If you can pay the balance in full, there is literally no cost in borrowing this way.
Should I try an Easy Credit Card?
It is hard for us to say without knowing your circumstances, but if you only need to borrow money for a month or less, it would be something that we think you should consider. It really depends on what you need to loan for, do you need to pay for things like shopping or do you need cash?
Remember that borrowing cash from a credit card is expensive, the card supplier will usually charge a fee (usually £3.50 per £100) for withdrawing money from a cash machine. Plus there is often a limit of how much you can withdraw each month through this method. If you have a credit limit of £1500, you'll probably be able only to withdraw around £400 per month as cash.
If instead, you want to pay for things where payment could be taken over the phone, bills like electricity, gas etc. Then the Easy Credit Card could be what you are looking for.
Which is the Easiest Credit Card to be accepted for?
Well, if you have made your mind up that a credit card is the best way to go. It would be best if you thought about which of the following concerns is your top priority:
1) Is being approved your biggest issue? Do you believe that your application is likely to be accepted?
If so, your best option is to apply for a bank credit card through the likes of Santander or Natwest; these are also often the cheapest.
If you believe you are likely to be declined by a mainstream card provider and want to choose the one you are most likely to accepted one. These are the easiest in order of likelihood to be accepted.
1) Aqua Credit Card
2) Vanquis Credit Card
3) Capital One
4) The Easy Loans Credit Card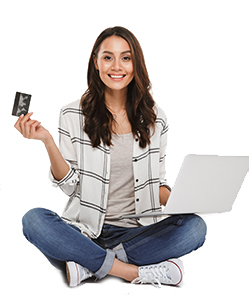 You need to be aware of our warnings of how people misuse credit cards.
Credit Cards are not for everyone, what we sometimes find is that borrowers will pay off the whole balance in full each month and then their discipline will slip, and they will only pay off the minimum - in effect rolling over the loan each month. This is an expensive way to borrow as the balance doesn't reduce all that much, and it could take many years to pay off a small amount.