Easy Application, Easy Decision, Easy Loans
Approving people other sites can't
Representative example of rates, the amount borrowed £1500 over 12 months, rate 99% pa (fixed), 12 repayments of £201.63, total repayable £2419.56 representative 99% APR. Warning: Late repayment can cause you serious money problems. For help, go to the 
MoneyAdviceService.org.uk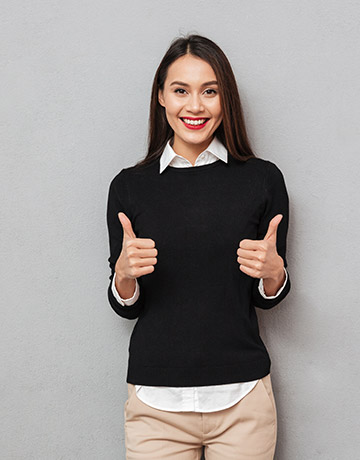 Cheapest or
Easiest Approval?
We can help you make up your mind, make the right financial decisions
Let's not make this difficult
Everyday we help people
struggling people get accepted for a loan
£2500
Average Loan Approved
%
Cheaper Than Overdrafts?
£5000
Upto £5000 to your bank
We are Easy Loans! We will give you a loan where others fail, up to £5000. Decision in seconds not minutes, that's Really Easy. Official site.
Our brand suggests that we just help those with poor credit - this is far from the truth. Whilst it is true we welcome applications and help those with a less than perfect financial past, we also offer competitive rates on prime applicants.
We only have one application form, it allows us to get a insight into the risk that each borrower brings when we decide what rate of interest to charge. We will then put a real offer to you - including amounts and rates - and you are free to accept or reject it at any time.
We used to make our own lending decisions. We no longer offer Payday Loans ourself, but we have lenders on our network who are able to make offers to those looking for a more short term solution.