We have simplified the whole process involved in getting your loan. 3 Easy steps and you can have your money paid within 15 minutes.
The Simple Steps To Getting Your Money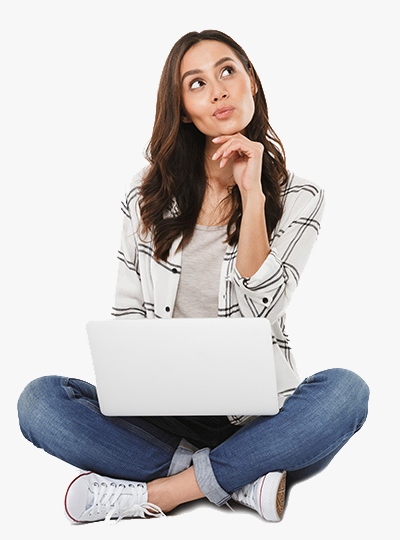 3 Easy Steps To Your Loan
Complete the Application Form
Our application form is incredibly simple, it will take no more than 3 minutes to complete. It won't ask any difficult questions and won't have you digging about for paperwork. We are on hand to help if you need any questions answering.
Get your Easy decision
Within 2 minutes of successfully submitting your application form, you will receive an answer from us. It will either be "approved" or "declined". There won't be any middle ground decision. If you are successful, the site will take you to step 3.
Getting Your Money
The nicest part of the whole loan process. Once you have been approved, you will receive a text message with a security code. Reply with that security code and the money will normally be released within 10-15 minutes.
Easy Loans first obtained its direct lender license around 2011. Unfortunately we could not continue to lend directly and handed back our license to lend in 2017.
This means that we now have to work much harder behind the scenes to get our customers approved. Where once we could make our own decisions, we now have to rely on lenders competing to give our customers the very best of deals.
When an applicant applies on our site, our system gets to work and finds those lenders that are willing to approve the customer, then it sorts them into which offer is closest to what our customer wants. When it has done that, it presents them to the customer in order of which is the best value - this usually means which is the cheapest.