Launching the Easy Finance brand
Easy Finance will soon be the parent brand to EasyLoans.co.uk. Learn more about why we are making these important changes.
A little more about Easy Finance
Our Easy Finance brand is growing, but do we don't want to stick to just loans. That's why we are building up our EasyFinance.uk site.

By building up our new branding, we want to move into areas like Mortgages, Savings, Credit Unions. The word "Finance" helps us expand into areas that the word "loans" doesn't.

The new business will be based in Manchester. We estimate that the new site will employ over 70 new staff members in the coming years, which would represent the fastest expansion in the history of our business.
If you have seen the "about us" page on this website, you may have noticed that we are part of a company called "Quick Loans Ltd". That is because it is the The company is being sold off into different sections and this site is soon to be forming its own entity "Easy Finance.".
Now, why do we say that it isn't "Easy Money"? Well, EasyMoney is part of a brand owned by Stelios and EasyJet, all trademarked and protected by heavy orange coloured lawyers. It is essential that we mention this for two reasons. First of all, his lawyers have already tried to make false claims over EasyLoans.co.uk. Secondly, we don't want anyone thinking that "Easy Finance" is anything to do with them - our customers deserve better.
For some reason, their lawyers believe that passing off our fantastic service with one of a budget airline is in our interest. Hopefully, that matter is now fully solved, EasyLoans.co.uk and Easy Finance are nothing to do with anything orange.
EasyFinance.uk will become more prominent throughout 2020 as it moves into new areas to cater for new financial products such as mortgages and credit cards. The future is exciting; we think that the new products we bring to market will save customers money and enhance our brand.
The move away from the QuickLoans.co.uk brand will also allow us to sell one of the brands while investing more in the remaining one. We would have preferred to have kept both, but the amount of time and resources needed to run two large financial brands are overwhelming.
If you would like to know more about the launching of our new brand, please use the contact us page to get in touch.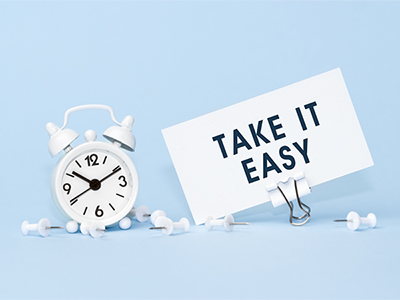 In addition to what will be some fantastic products, the site will also help people with day to day money saving issues. Advising them with real world advice that they won't find on any other mainstream site.
It's time to cut out all of the so-called experts who have hidden agendes, making significant commissions whilst giving people suspisciously advertorial like help. Let's get back to no-nonsense non-polictally correct guideance.
For example, we'll tell you that "Easy Group" Stelios & Co are in financial trouble. How do we know, because they are offering bonds that pay out up to 8% in interest. A major sign that cash crisis is looming for them on the horizon. 
You won't see that on the Mainstream News channels.
We are hiring, From June 2021 we are going on a hiring spree. Based in and around Manchester, we will require in-house web developers, building the site from the ground up. These roles include 10 coders and 1 UX manager.
If you want to join the team, get in touch.