We believe that we can help just about anyone get approved if they can meet these 4 simple statements.
That being said, we would still ask applicants to have a long hard think before they apply with us. Even though we can get your application approved, it doesn't always mean that it is the right thing to do.
Lenders have some of the best systems for working out the affordability of customers, but nothing is going to be able to match the individual knowing their own finances.
4 Conditions To Be Approved
Borrow Between £100 and £5000
We can only help applicants who want to borrow amounts that fit in this range. Loans between £100 and £1000 will usually have a maximum payment term of 12 months. Loans between £1000 and £5000 will often be repaid between 1 and 3 years. There are some non-bank lending sites out there that will loan over £5000 but they will usually require some form of security or a guarantor.
Over the age of 18
There are no lenders in the UK that will lend to those under the age of 18 years old.
Residing in the UK
You don't have to be born here or have a UK passport to get approved. You do however have to be living inside the UK with some sort of paper trail to show that you have lived here for at least 6 months.
UK Bank Account
Money can only be paid into UK banks with regular current accounts. No lender will send the money to a European bank account. We are not aware of any UK based lender who will send funds to a foreign bank account.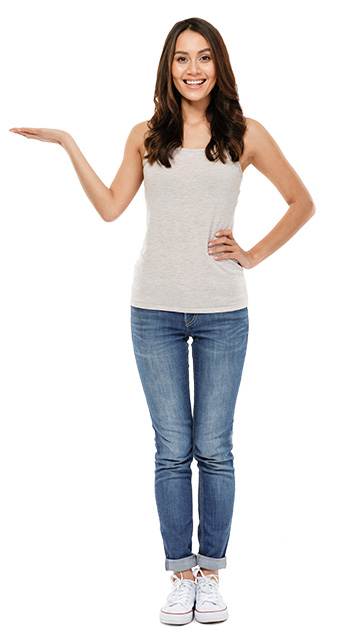 Please don't be fooled into believing the media hype about loans being mis-sold. These are often historical and go back to the years before the FCA.
The ultimate responsibility for applying for a loan must rest with the individual. The lenders have very advanced systems for working out the affordability of applicants, but that will never match the individual making the correct decision before they apply.
It is in your interest not to apply if you believe that you will not be able to make repayments on time. The downsides to being approved when you shouldn't have been could be significant.
If you are in any doubt, there other avenues to seek financial help for you could take. The Money Advice Service is there to point you in the right direction. The last thing you should be doing is taking out loans to pay off other loans. If this is what you are doing, please speak to them first.