Speak Directly to Us
Only by using the contact details on this page can you be sure you are really speaking to us.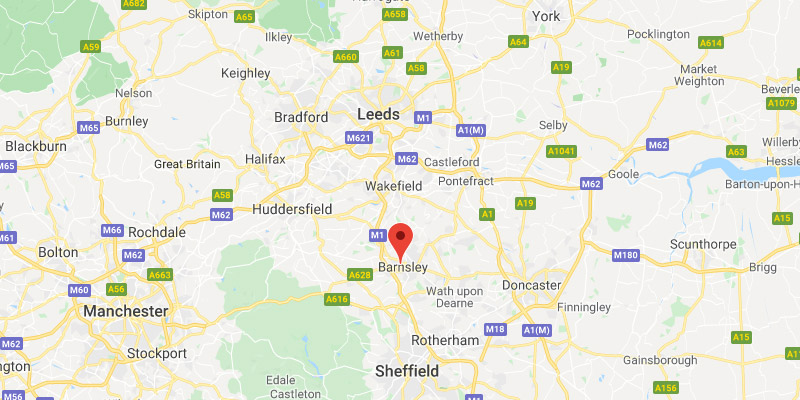 Address
Easy Loans, 12 Churchfield Court, Barnsley, S70 2JT
Email Address
contact@easyloans.co.uk
help@easyloans.co.uk
Phone Number
Customer Services: 0800 211 8309
Q: I had a message from Easy Loans saying I was approved for a loan
A: We can assure you that it wasn't us that called. Please be very careful about talking to these people. They will almost certainly ask you for an upfront payment of some sort. We will never cold call anyone. In over 10 years of lending we have never called anyone.
Q: I have already paid money to someone upfront for a loan
A: OK, we are sorry to have to tell you this but the money you have already paid is now lost. We have never seen anyone get a penny back from these people.
We would advise you to call The FCA or Action Fraud. In all honesty, both are completely useless and will do nothing or any good to help you.
As hard as it is, you will have no choice but to put this down to experience.