Reach out to our UK only customer services if you need help. Our staff are here waiting to help via phone, email or post.
We Are Here To Help When You Need Us
Our Address
Easy Loans
12 Churchfield Court,
Barnsley, 270 2JT
Our Email
help@easyloans.co.uk
Our Telephone
0800 211 8309
CONTACT FORM
WE WILL RESPOND ASAP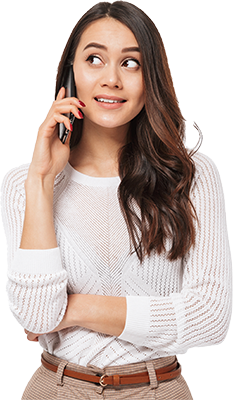 Your Question Maybe Answer Here
Why is Easy Loans cold calling me?
We are not, these are scammers pretending to be us. Under no circumstances do we cold call or send out marketing emails.
Our customers make their way to us, we don't go to them. 
Why are you asking for fees?
Again, we are not. It is not us you are dealing with. We will never ask for upfront fees for any reason. Scammers will come up with new reasons for these fees, one week it is insurance, first repayment in advance etc. Whatever it is, never pay anyone a penny before you get the loan.
Can I apply for a loan over the phone?
Unfortunately not, Easy Loans are only available by applying online through our application form. It's quicker and your privacy is guaranteed with our secure online form.