Easy Mortgages Are Gone - Kaput
Unfortunately all good things come to an end, and we've closed down the Mortgage side of Easy Loans. It's for a very good reason.
UNFORTUNATLEY WE ARE NO LONGER ACCEPTING APPLICATIONS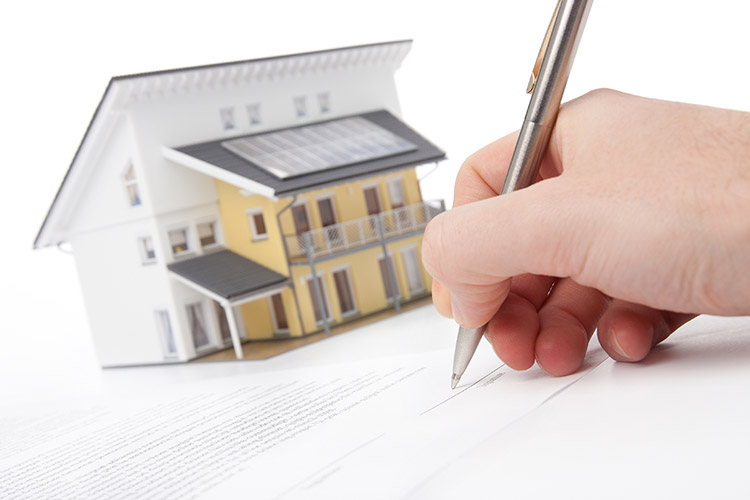 Imagine Mortgage Approval Without Complications
If you are one of the tends of thousands of people who are finding it increasingly difficult to get a mortgage, you should read how we can help.
Although we have only recently moved into the mortgage market (January 1st 2020), we have been in lending and brokering for almost a decade. Our experience in being able to get people approved for financial products is up there with the best of them.
We know that very few people have a perfect credit record, if having a perfect credit score was a MUST for getting a mortgage, only 20-25% of the country would own their own homes. The truth is that having a perfect credit score means you will get a better interest rate; it doesn't mean that you will be declined entirely.
If the mainstream banks have declined you and you are ok with paying a rate above the average, let us do what we do best and get you a mortgage offer. There are zero upfront fees, we get paid a commission if we get you an offer. There really isn't anything to lose; you don't have to accept anything.
We applied for a mortgage, got an in principle decision, got the offer confirmed and two months later we are sat in our new house. Very Happy with the process and rate we were offered.
£75,000 - £300,000

Mortgages No Longer Available
Application form removed. We are no longer accepting applications for mortgages.
Got problem credit can I have and still get a mortgage with you?
In the past we have been able to help our custromers get mortgages with the following problems:
CCJ's (1 max)
Missed repayments
Low deposit
Existing mortgage arrears
Whilst we can arrange products, we cannot give mortgage advice as it is a regulated product in the UK. It is important that once presented with a mortgage offer, you obtain your own independent mortgage advice.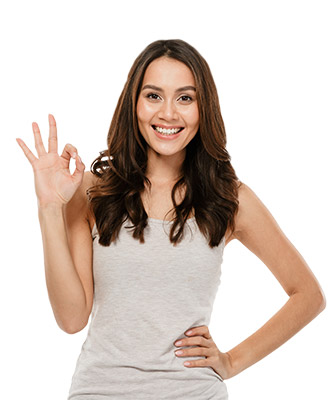 Give us a call to start the ball rolling our Easy Experts will be able to talk you through starting the mortgage process.
Our online UK team will answer any of your questions 0800 211 8309

*** Easy Loans is no longer accepting applications for mortgage products.